Members in England, Scotland and Wales have voted in consultative and indicative ballots on NHS pay and made clear that the fight for fair pay is far from over. Members in Northern Ireland will vote on the 3% pay award from 13 January – 10 February 2022.
The indicative ballots asked if members were willing to take industrial action over NHS pay, or support colleagues to even if they wouldn't themselves. This comes after members voted to say the pay award made in their country is unacceptable. Results have been considered by elected members and the fight for fair pay continues.
Click on the country names below for more information on each one.
Make sure you can have your say in any ballots on pay by checking your details in MyRCN now.
The fight for will not end until the profession is respected and protected. Don't miss the chance to have your say for yourself, your profession and the safety of your patients.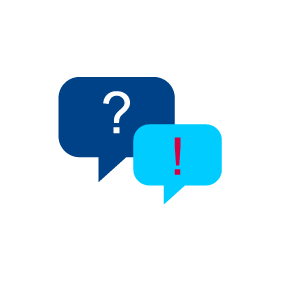 Fair Pay for Nursing in England
The indicative ballot in England is now closed. Find out more about the campaign and ways you can be involved.
Take me there
It is important to check all of your details are up to date, so that you don't miss the chance to vote in ballots about your pay and other important issues.
Take me there
Search for the latest news on pay
Take action today
The fight for fair pay continues and won't stop until nursing is respected, protected and patients receive the care they deserve. Take action in the campaign today, through events and spreading the word in your workplaces and communities.
Take me there
"Unsafe staffing levels hamper patient care. Fair pay is one major way of keeping people in work and attracting the next generation into our profession."
Change takes collective action. Find out the latest on the campaign, download our resources and start spreading the word on pay.
Take me there
We have a wide variety of graphics and social media assets to download.
Find out more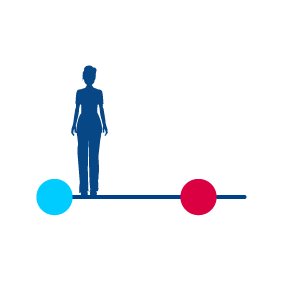 Fair Pay for Nursing timeline 
This is how we have been campaigning with our members to secure an early and significant pay rise for nursing staff.
Take me there
Log in to unlock the full range of features
Log in using your RCN membership details to access personalised content based on your preferences, membership type or location.  
Log in now